Canada Safe Drivers Driving School
Learn How to Drive Safely
MTO approved Beginner Driver Education course provider.
Serving
Kitchener, Waterloo, New Hamburg, Hespeler, Galt,  and Cambridge. 
View Courses & Pricing
Now we offer driving classes in Kitchener-Waterloo.
Arabic language courses and instructor available for both locations.


(519) 998-0051


496 Albert Street, Waterloo, ON N2L 6J8


Monday – Friday: 9am – 5pm

Our Driving classes are held in Waterloo Location.
In car instructors needed
Excellent communication skills
Speak English fluently
Must provide clear, concise, and understandable communication to ensure the message is understood by each student
Patience (teaching the complex task of driving can be challenging and demanding. It requires an understanding of the challenges that new drivers must overcome. The instructor must be prepared, and able to adapt, to each individual and to each situation.)
Whether you are looking for a Beginner Course, a Senior Refresher Course, a Defensive Driving Course or a Corporate Program for your team Canada Safe Drivers is your choice.
We serve Kitchener-Waterloo area, New Hamburg, Cambridge, Preston, Wilmot, Baden, Breslau, Elmira.
Our Driving Course Feature
We offer in-class and in-car sessions. Pick up is free from home or convenient location for the client.
We also offer services for private in-car lessons to G1 and G2 licence holders. Our cars are available for road test for Kitchener-Waterloo area, New Hamburg, Cambridge, Preston, Wilmot, Baden, Breslau, Elmira, and surrounding area.
.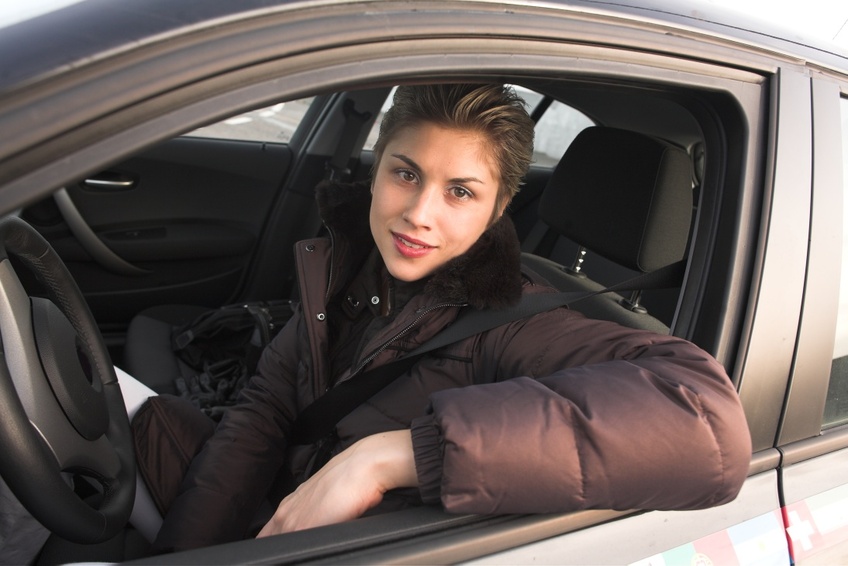 It's About More Than Just Passing A Road Test
Collision-free driving starts with good driving habits. We teach students life-saving skills to recognize the risks on the road and how to respond effectively; including how to anticipate and avoid head on-collisions, rear crashes, intersections collisions and more.
Our driving instructors
Your driving learning depends on the skills of our driving instructors.
Our instructors are fully licensed and must pass our strict set of guidelines so you should receive proper driving education that keeps you safe and confident on the road.
Canada Safe Drivers -Waterloo
 (519) 998-0051
 496 Albert Street, Waterloo, ON N2L 6J8
 Monday – Friday: 9am – 5pm