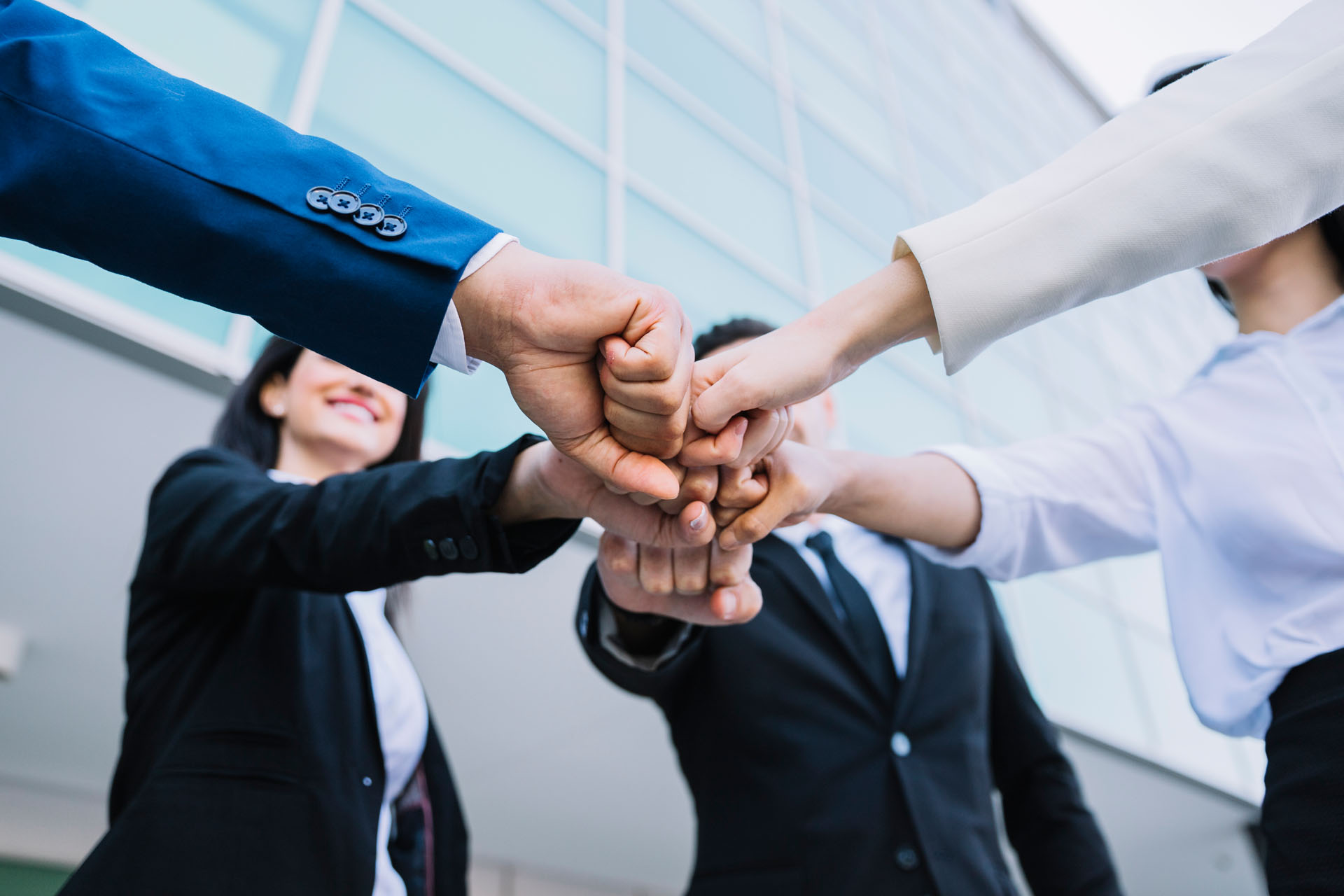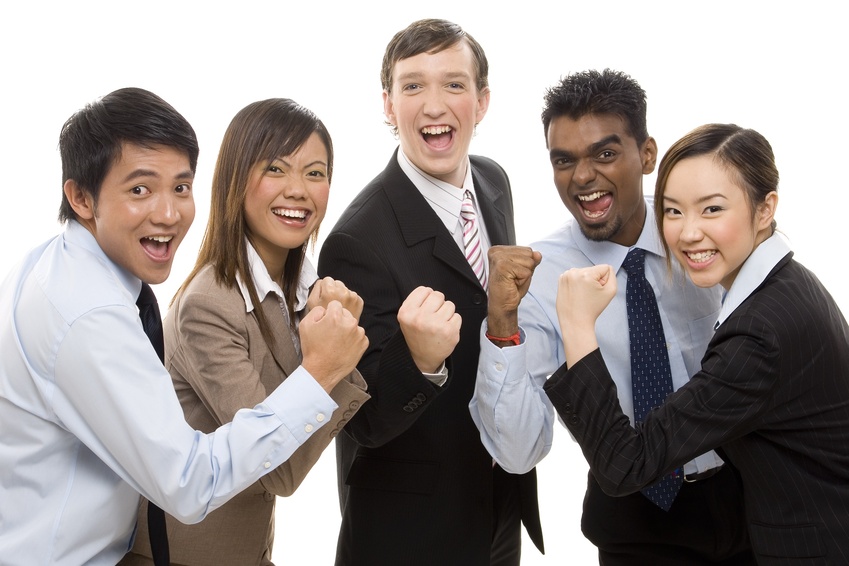 About Canada Safe Drivers
Canada Safe Drivers Driving School is a Ministry approved beginner driver education course provider. All of the in-class and in-car curriculum taught to our students has been approved by the Ministry of Transportation and is taught by professional, fully licensed instructors
Our qualified team and our commitment to driver safety has allowed Canada Safe Drivers to be recognized for its driver training programs over the years.
We also use the SmartDrive System, for we believe that teaching with videos will improve our students' driving performance.
Why choose Canada Safe Drivers?
Simply because we offer…
outstanding services at competitive driving education rates
no hidden fees and marketing scams
professional attitude and unbiased evaluation of student's driving skills
great approach to new and nervous drivers
focused attention
experienced and qualified instructors
high passing rate
flexible schedule
defensive driving techniques
free consultations and students' progress monitoring
free pick up and drop off for in car practice lessons
private one-on-one driving lessons
early road test booking
Our driving instructors
Your driving learning depends on the skills of our driving instructors.
Our instructors are fully licensed and must pass our strict set of guidelines so you should receive proper driving education that keeps you safe and confident on the road.
Canada Safe Drivers -Waterloo
 (519) 998-0051
 496 Albert Street, Waterloo, ON N2L 6J8
 Monday – Friday: 9am – 5pm